Broadest Selection of Knowledge with Focus on the Manufacturing Sector
Learning Catalogue
No matter which Learning Centre program you choose, your organization will receive the highest level of education from our range of informed, passionate subject matter experts. Each course has been tailored to impart the broadest selection of knowledge in the most efficient manner possible. Many courses offer detailed implementation activities, letting your team reap the benefit of this knowledge right away!
In this 4 hour interactive workshop, an experienced instructor will outline the steps that successful leaders apply to keep themselves (and their teams!) focused on the most proactive workplace activities. Together with other workshop participants fr...
View
This accelerated course in Psychological Health & Safety is a comprehensive overview of the critical role of mental health in maintaining a strong and effective workforce.
View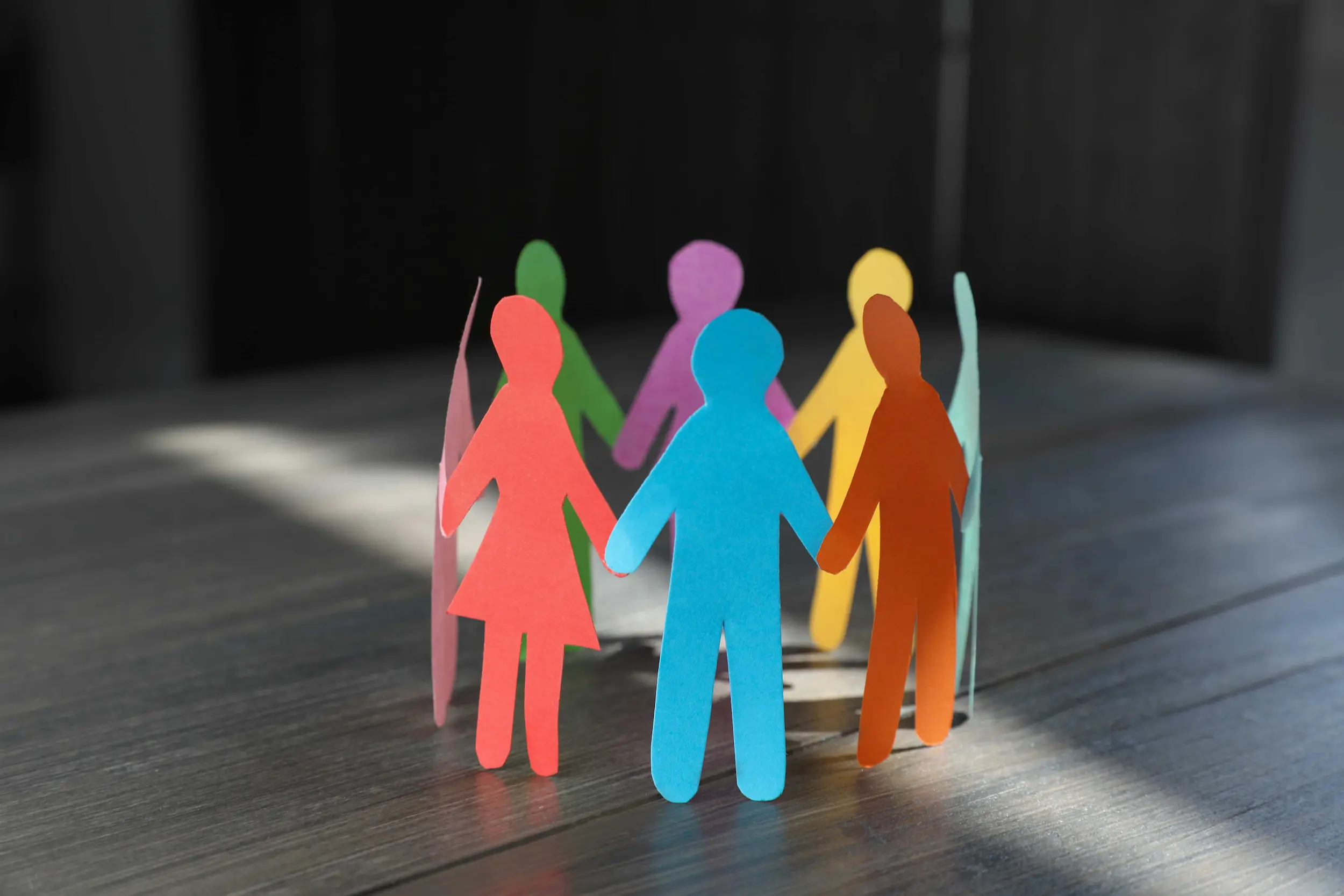 Working with other supervisors from across Canada, this series of workshops will allow you to learn and practice your leadership ability to take control of unexpected situations. Ultimately, you will measure how much you can reduce the amount of "fi...
View