How to Join the Industry 4.0 Revolution in Canada
What is Industry 4.0? While the full scope of this paradigm shift is not yet known, it is widely agreed upon that it started at the dawn of the third millennium with the ascendence of the Internet.
Most participants always assert that the Employer must be a competent person, but let's think that a lot of the time, our Employer is a corporation, not necessarily an individual. The OHSA S.25 (3) states, "an employer may appoint himself or herself ...
View
I don't want to go to a web browser, I want to reply to an email! While it does not happen on a frequent basis, it is frequent enough that it warrants an explanation.
View
In today's worker-led culture of recruitment, a strong benefits package is a major competitive advantage for manufacturing businesses. By creating and promoting a comprehensive set of workplace benefits, you'll be able to draw potential employees to ...
View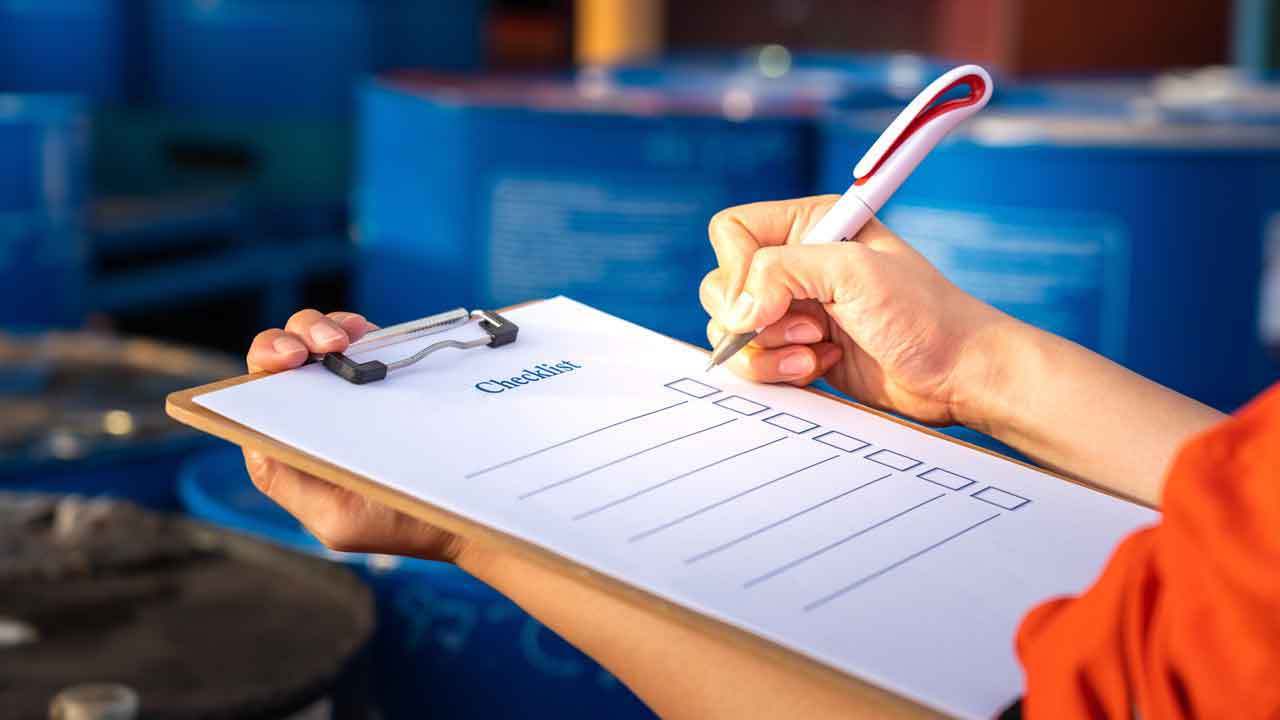 The internet is today's most effective tool for reaching one's customers, but many manufacturers still aren't achieving their maximum potential in the digital space. Let's examine what helps a manufacturer succeed online, and discuss the importance o...
View
Upcoming Events
Are you a Canadian manufacturer searching for insight on a specific topic, or in general? Here at EMC, we host facilitated discussions on topics that are timely and relevant to the sector. Attend one of our industry events, open to the public, to make connections with our thought leaders and other manufacturing companies across the country. We invite you to take a look, RSVP and stay in touch.
View all