Event Has Passed or Is Unavailable
The event you are interested in has either already passed or has been removed. We value your interest in our events and encourage you to explore our upcoming events page for other exciting opportunities! If you have any questions or would like more information, please feel free to reach out to our team at info@emccanada.org
Back To Events
SW Ont Consortium Energy Cost Management Session
At this session EMC Energy Group Manager Scott McNeil-Smith will discuss the current energy market and what to expect in the near future cost wise. He will touch on ways to manage your energy costs (electricity & natural gas) and detail possible cost saving measures your company can take.
Wednesday, June 22, 2022, 9:00am EST
Virtual
Feeling the Heat… Spending More on Energy than you Need To?
Extreme Weather is expected to again drive high-demand on electricity in the coming months, but it's the legislated costs that will be burning manufacturers. Join EMC's Energy Team for a high-level briefing and discussion on Current Energy Issues Affecting Manufacturers, including the expected direction of electricity and natural gas prices, updates on the GA, as well as other legislated and carbon costs, with a quick outlook on what manufacturers can expect in the coming months.
Energy Market Update
Natural Gas and Electricity Markets
Procurement Contracts – What to be aware of before signing anything
Update on Legislated Programs and Carbon
Global Adjustment Updates
New Federal Pricing / Going Carbon Neutral
We have all seen our energy bills rise significantly. In the last year, natural gas prices, carbon tax, electricity and global adjustment costs have taken a huge bite out of our manufacturing bottom line. There are options.
This session will provide a high-level overview of current energy issues, opportunities, and what this means for manufacturers moving forward.
For nearly a decade, manufacturers have been using EMC's Opportunity Alerts as a great way to grow their business finding qualified B2B sources from across Canada.
Find Funding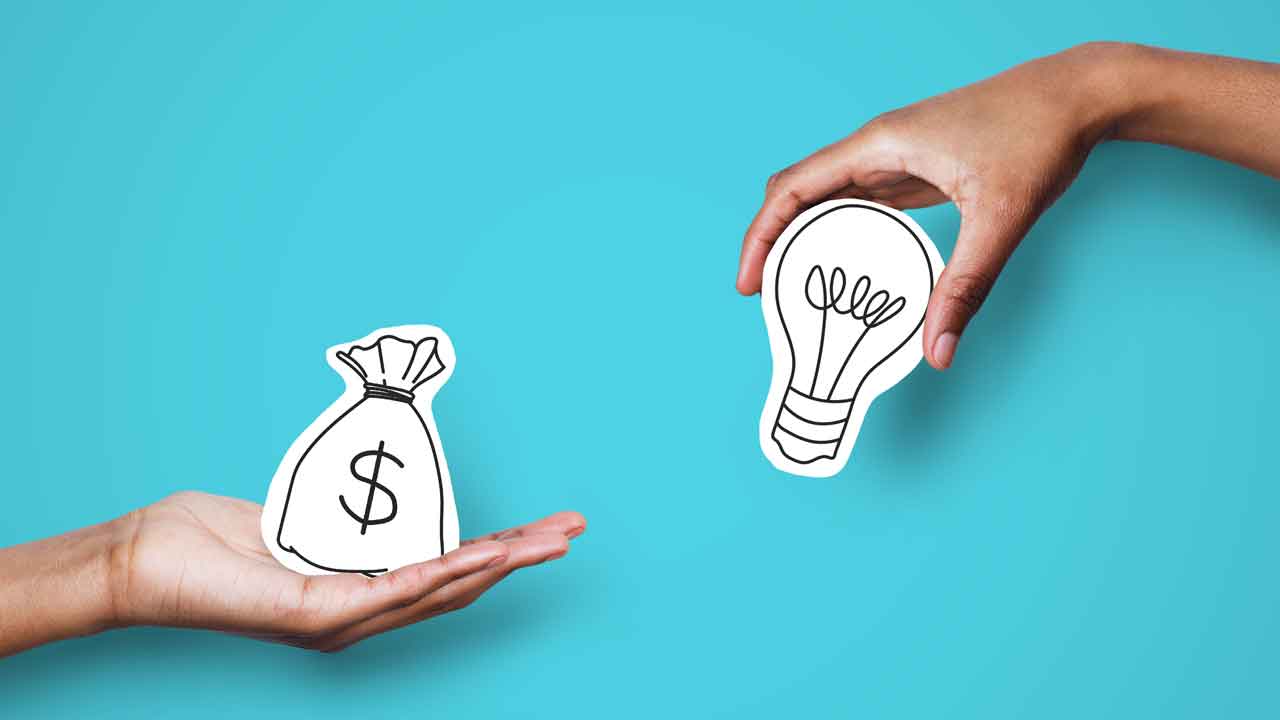 Our events take place on a regular basis, some virtually and some in-person, throughout all of our Consortium regions. As part of your EMC membership, you and your colleagues are invited to participate in any, and all events, that are relevant to your company - in any Consortium region across Canada!
See All Openings