EMC Supervisory Certificate Graduates - Spring 2022
Another successful Program session was experienced by all who participated in the EMC Supervisory Certificate Program, Spring 2022 session. This certification continues to make such a positive difference in career paths, day-to-day responsibilities a...
Data generation, collection, and analysis is critical to maintaining an effective manufacturing business in the 2020s. As food and beverage manufacturers, how can we utilize automated production technology to gather digital data more effectively?
View
Quality auditing is critical to improvement for any manufacturing enterprise. As business leaders, how can we ensure that quality audits are being performed effectively, and how can we be proactive in conducting them?
View
Developing the leadership skills of team managers is critical to success in any manufacturing organization. In this article, we examine how New Brunswick-based cannabis manufacturer Hexo Corp. strengthened their supervisors' leadership abilities thro...
View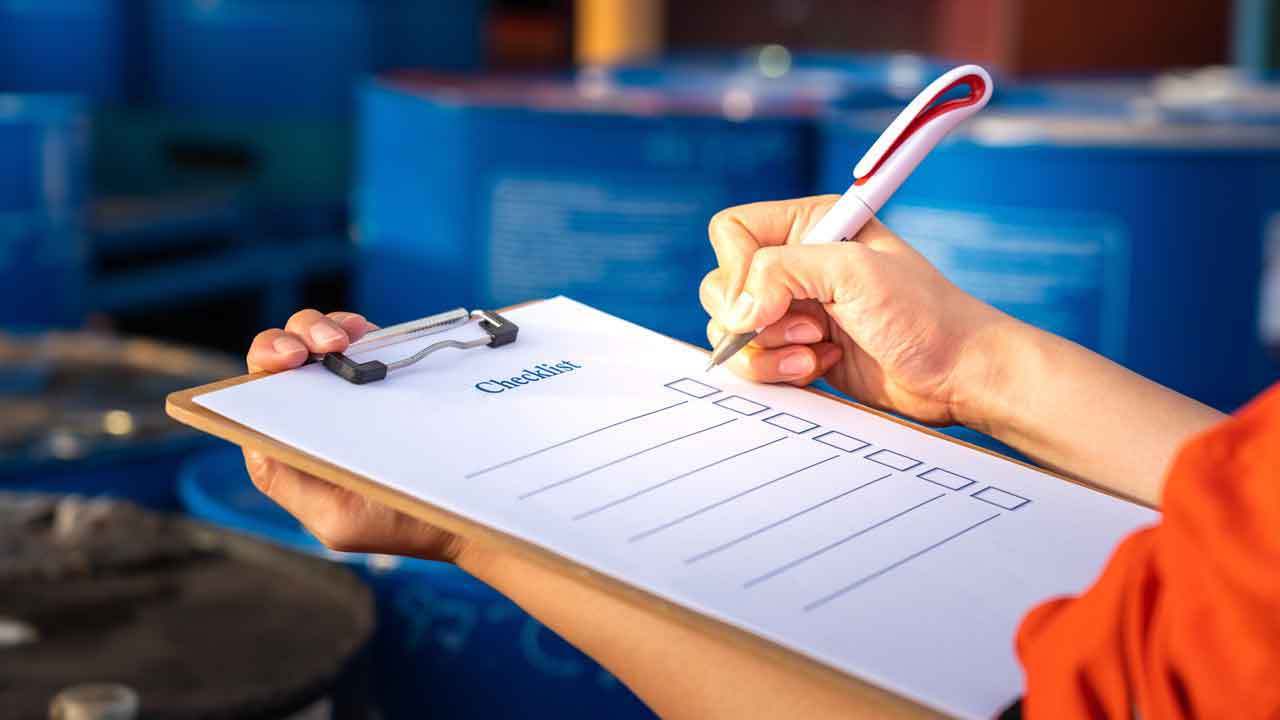 Today's job-seekers demand innovative workplaces that adhere to modern trends and processes. By building and promoting an intentional culture of change, you can attract new talent to your organization and develop a reputation for flexibility and adap...
View
Upcoming Events
Are you a Canadian manufacturer searching for insight on a specific topic, or in general? Here at EMC, we host facilitated discussions on topics that are timely and relevant to the sector. Attend one of our industry events, open to the public, to make connections with our thought leaders and other manufacturing companies across the country. We invite you to take a look, RSVP and stay in touch.
View all