Using Workplace Benefits as a Recruitment Tool
In today's worker-led culture of recruitment, a strong benefits package is a major competitive advantage for manufacturing businesses. By creating and promoting a comprehensive set of workplace benefits, you'll be able to draw potential employees to any role!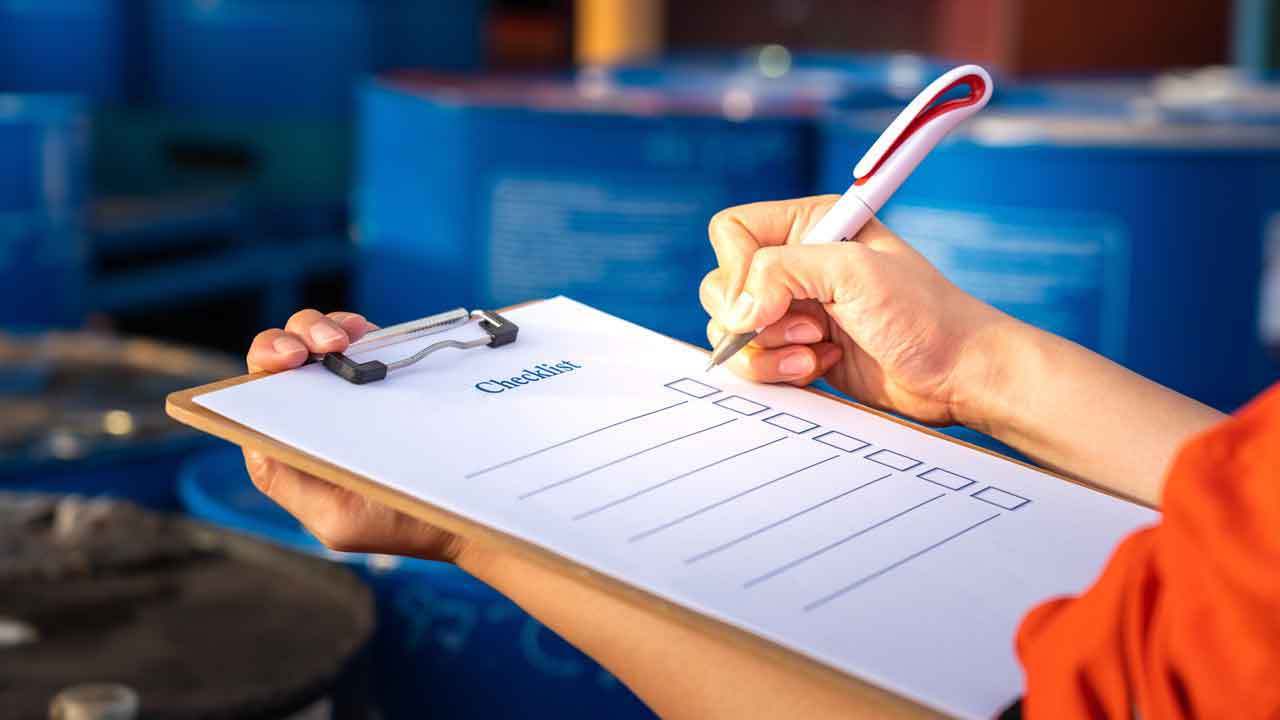 It shouldn't be a surprise to any manufacturer that, in today's employment landscape, workers are seeking the best packages. Labour shortages run rampant across Canada's manufacturing sector, and, without offering attractive, compelling job opportunities, businesses may lose prospective employees to their competitors. Comprehensive benefits packages are an important component of any position in the 2020s, and, by building and promoting them, manufacturers can effectively demonstrate the value of their organization in a tangible, eye-catching way. Let's examine the elements of a modern benefits package, and learn about how they can be leveraged to strengthen our companies' recruitment efforts.
Showcase an Array of Benefits
When analyzing the benefits packages of today, it's important to keep our contextual awareness up-to-date. In decades past, many businesses offered benefits packages that took away from employees' paycheques on a regular basis — in today's worker-focused culture, this is no longer a desirable practice. Modern job-seekers desire an array of benefits to be provided in addition to complete compensation, and, if a particular role requires them to pay for these benefits out-of-pocket, these potential employees may lose interest. Instead, employers should focus on offering a set of benefits that correlates with their organizations' operational capacities and financial resources. In a recent video uploaded to EMC's Manufacturing Masters platform, Pascale Mapleston, President of Mapleston Benefits Consulting Inc., identified that today's employees are willing to accept fewer benefits that are paid for entirely by their employer than the alternative. Consider the issue from the employee's perspective: **Would you rather have a benefits plan that allows you the choice to pursue your own supplemental demands, or a plan that reduces your income in exchange for a fixed set of support services? **
Create a Timely Benefits Package
This is only the first step to improved recruitment activities. Once you've built an array of benefits that align with your business's functional and financial capabilities, you should next focus on broadcasting these benefits directly to potential employees through effective hiring material. Fortunately for recruiters, benefits are easy to include in job postings, and are likely to be one of the first aspects of a position that prospective workers look for when considering a role. Keep in mind that, to maximize the effectiveness of a benefits package in a job post, it should be described in full and made as transparent as possible to the applicant. Willingly making certain benefits ambiguous seriously reduces the trust of both potential and existing employees, which can significantly harm a business's reputation in the marketplace at large. To avoid any potential recruitment hazards surrounding benefits packages, be sure that the applicant is well-aware of what supplemental services your organization can offer them throughout the entirety of the hiring processes, and be prepared with satisfactory answers to any outstanding questions.
Thorough workplace benefits aren't just a complement to a paycheque — they're an essential aspect of a strong organizational culture in the today's employment landscape. By developing and promoting a collection of benefits that meet the needs and wants of today's workers, you'll gain a vital resource in your recruitment efforts, and be clearly demonstrating the value that your company places on its labour base. Employees of all backgrounds, roles, and experience levels appreciate a meaningful benefits package, and reward genuine interest in their well-being with loyalty, passion, and engagement.
To learn more about building timely, effective recruitment strategies from Canada's manufacturing leaders, become an EMC member to gain access to EMC's Manufacturing Masters platform today.
Stay up-to-date with industry news and other hot topics!
View All