With Cooperwilliams Truman
How to Manage Legal Risk and Strategies for Cost-Effective Downsizing
With inflation rising and concerns over a recession looming, employers are considering ways to reduce their operating costs. Unfortunately, that may involve downsizing.
It is crucial that employers plan and carry out terminations in a way that effectively manages various legal risks and consequences. In this session, labour and employment lawyer Eric Ito (Cooperwilliams Truman LLP) will discuss how employers can manage risk and implement strategies for cost-effective downsizing. Topics will include:
The most important (and costly) mistakes employers make when terminating
Planning for and conducting individual and group terminations
High-risk scenarios and how to manage them
Strategies to reduce termination costs
How to Manage Legal Risk and Strategies for Cost-Effective Downsizing
Tuesday, August 23, 2022, 9:30am PST
Virtual
For nearly a decade, manufacturers have been using EMC's Opportunity Alerts as a great way to grow their business finding qualified B2B sources from across Canada.
Find Funding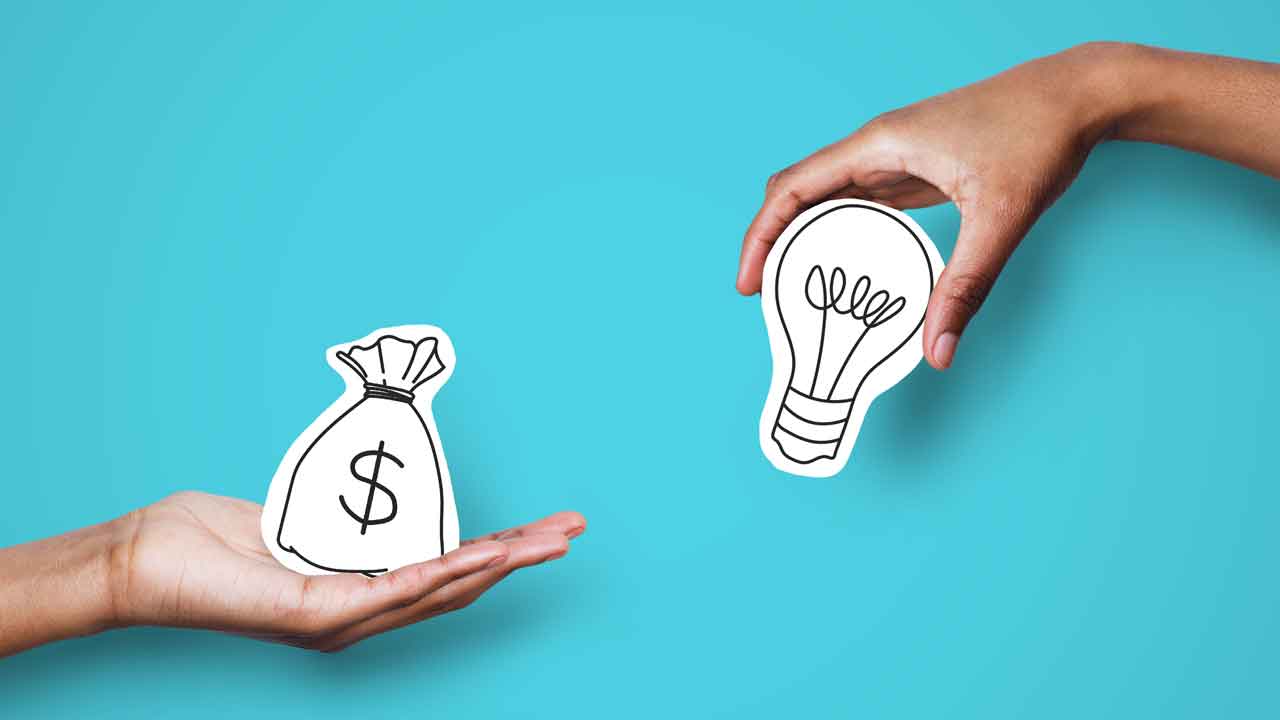 Our events take place on a regular basis, some virtually and some in-person, throughout all of our Consortium regions. As part of your EMC membership, you and your colleagues are invited to participate in any, and all events, that are relevant to your company - in any Consortium region across Canada!
See All Openings