Event Has Passed or Is Unavailable
The event you are interested in has either already passed or has been removed. We value your interest in our events and encourage you to explore our upcoming events page for other exciting opportunities! If you have any questions or would like more information, please feel free to reach out to our team at info@emccanada.org
Back To Events
Manufacturing Recovery and Support Program
Mental Health in the Workplace: Do you know how to help?
Join EMC for this interactive session to feel empowered to make meaningful, sustainable change in your organization, through gaining a deeper understanding of what a psychologically safe and healthy work environment looks like.
Tuesday, October 24, 10:00am AST
Dartmouth, NS
50% of Canadians will experience a mental illness in their lifetime. Do you know how to help? Mental health has become too big an issue to ignore in the workplace. Navigating conversations about mental health can feel awkward, and there's an extra layer of sensitivity at work. In today's world leaders must be comfortable breaching this difficult subject when someone on their team needs support, but it can be tough to know exactly what to say... and what not to say. New leaders are trained in physical health and safety protocols while many or most are unsure of their role with respect to mental health issues that are likely to crop up in their management duties. Ideally, an organization's team members are well positioned to not only react and respond appropriately to mental distress but also take steps to be proactive, reducing risk of psychological injury where possible and fostering a culture that's conducive to positive wellbeing for all. This deep dive into a leader's role in workplace mental health will leave you feeling confident and prepared to step in and offer help when it's needed, and to lead the way in adopting a healthy, supportive culture where talking about mental health at work doesn't feel intimidating. Morale, attendance, recruitment and retention, employee satisfaction, corporate reputation and ultimately engagement and productivity are all improved when mental health becomes a priority. You'll leave this interactive session with a deeper understanding of what a psychologically safe and healthy work environment looks like, and feel empowered to make meaningful, sustainable change in your organization.
About the Facilitator Elizabeth Eldridge is a Certified Psychological Health and Safety Advisor, mental health trainer and professional speaker who has earned national respect as a "go-to" resource on mental health in the workplace. Over a decade ago she launched Arpeggio Health Services which has grown into eastern Canada's largest provider of publicly accessible evidence-based mental health education such as Mental Health First Aid training. As a consultant Elizabeth works with companies in diverse industries to guide policy and practice changes that optimize workplace wellness to improve employee engagement and workplace culture. Her passion for her work is fueled by the belief that when empowered through education, every human being is capable of helping someone who needs it. Elizabeth considers her busy but rewarding work schedule to be a true source of joy in her life but she makes sure to take a regular dose of her own medicine in the form of self care, which she cites in her workshops as a core element of mental resilience. She identifies the three essential components of her personal "happy place" as a hot cup of coffee, a good book and her best buds: her dogs, Ruby and Violet.
For nearly a decade, manufacturers have been using EMC's Opportunity Alerts as a great way to grow their business finding qualified B2B sources from across Canada.
Find Funding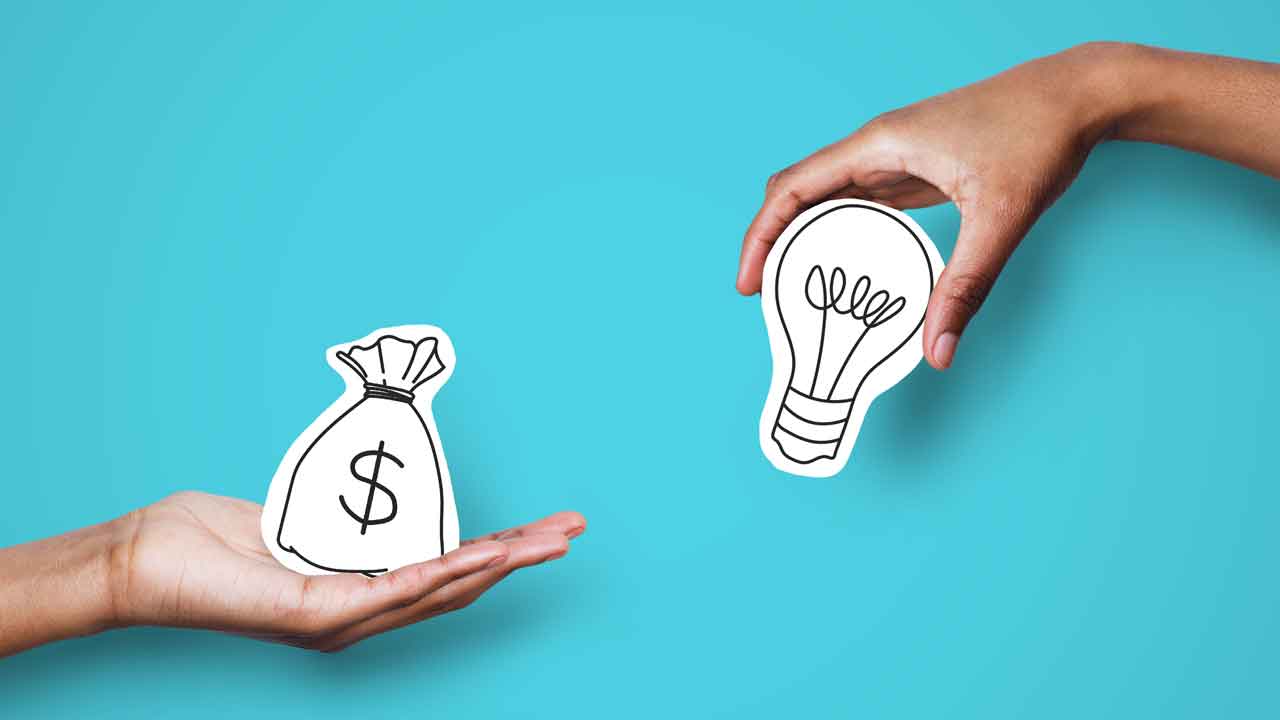 Our events take place on a regular basis, some virtually and some in-person, throughout all of our Consortium regions. As part of your EMC membership, you and your colleagues are invited to participate in any, and all events, that are relevant to your company - in any Consortium region across Canada!
See All Openings