EMC Food, Beverage, Bio & Ag Sector Virtual Event
Legal Aspects of Co-Packing Relationships
Co-packing relationships have historically been built on purchase orders and handshakes. That's changing as food manufacturing evolves and both co-packers and brand owners are seeking written agreements and more formal relationships.
Glenford Jameson, founder of G.S. Jameson & Company, is a Canadian lawyer with significant industry experience in the food sector.
Using real-world examples, he will focus on the legal aspects of the co-packing relationship that can provide increased stability and clarity for both co-packers and brand owners.
Specifically, Glenford will focus on the classic pain point of confidential business information and strategies to understand and protect both stakeholders.
Legal Aspects of Co-Packing Relationships
Hosted by Leah Nacua, Manufacturing Consortium Manager and EMC's Food, Beverage, Bio and Ag Lead
Wednesday, September 21, 2022, 12:30pm EST
Virtual
For nearly a decade, manufacturers have been using EMC's Opportunity Alerts as a great way to grow their business finding qualified B2B sources from across Canada.
Find Funding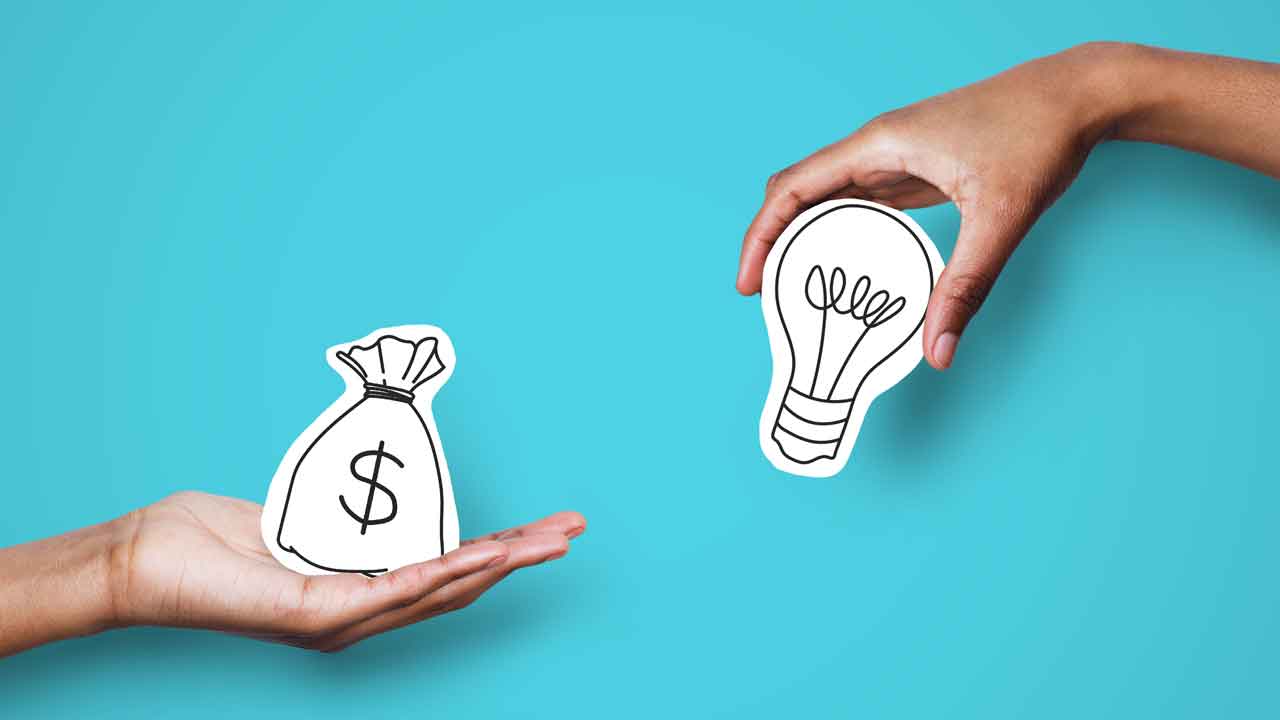 Our events take place on a regular basis, some virtually and some in-person, throughout all of our Consortium regions. As part of your EMC membership, you and your colleagues are invited to participate in any, and all events, that are relevant to your company - in any Consortium region across Canada!
See All Openings