Incorporate Mental Health and Wellness into Your Organization
Psychological Health & Safety
Management experts agree: psychological health and safety is just as important to manufacturing workers as physical health and safety are. During this eight-week course, you'll learn how to stoke a positive workplace culture, reduce absenteeism, and improve employee engagement by implementing strong mental health practices into your organization's activities.
About the Program
This certificate program will give your team members the tools they need to optimize productivity and engagement by being proactive about psychological health at work. Guided by Canada's best practice guidelines, the National Standard on Psychological Health & Safety in the Workplace, this 8-week program explores the multi-faceted implications of mental health in manufacturing settings. Forward-thinking organizations across the country are recognizing the impressive R.O.I. and ethical responsibility of incorporating psychological wellness into traditional occupational health and safety policies and practices. If your organization is aiming to reduce absenteeism, improve morale and organizational culture, facilitate recruitment and retention,and earn its place as a Leader of Industry, this is a training opportunity you won't want to miss. This course brings theoretical concepts to life through practical skill development, translating knowledge to action and engaging participants in applying the National Standard to their own work environments.
Learning Pathway
Leadership
Communication
Engagement
Legal Obligations
Equity and Inclusion
Optimization of Organizational Resources
Recruitment Strategy
Work/Life Balance
Employee Recognition
Organizational Culture
Psychological Ownership
Respect in the Workplace
Providing Effective Support to Employees in Distress
Workplace Performance Project
Problem Solving
Project Planning
Root Cause Analysis
Cost-Benefit Analysis
Project Planning and Execution
Measuring Results
Public Speaking and Presentation Skills
Participants work to identify a problem or opportunity within their organization and use problem solving methodology and tools to execute a Workplace Performance Project. Participants gain hands-on experience with problem solving, project management, and how to work effectively as a team by building off of each other's strengths. This project provides participants with knowledge, tools, and confidence to use for future improvement opportunities.
This program provides skills training using industry validated content and an action-based workplace performance project. Sessions can be run in a cluster format –the blend of several different organizations in one session, or in a stand-alone format –private to just your organization. The program is offered in both online and in-person formats; both of which include ongoing support from professional trainers.
Who is best suited for this program
Those in Supervisor, Management and Leadership Positions
Human Resource professionals
Health & Safety Coordinators
JHSC [Joint Health & Safety Committee] members / union representatives
Employee Wellness Champions in any role
Engaged employees are more productive, loyal and drive profitability.
Contact us today to express your interest in this stream!
For nearly a decade, manufacturers have been using EMC's Opportunity Alerts as a great way to grow their business finding qualified B2B sources from across Canada.
Find Funding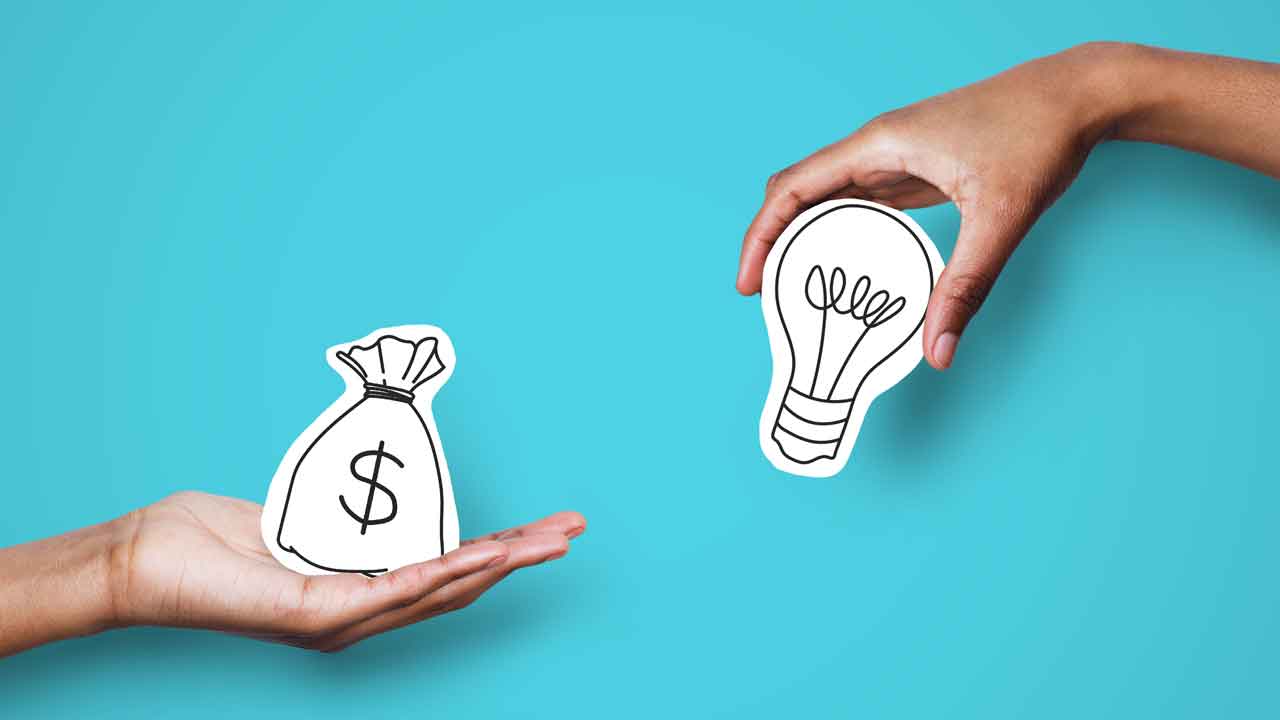 Validate knowledge and enhance your staff's confidence with EMC's certification programs.
View All