Raise Knowledge, Experience and Execution Strategies for Problem Solving
Productivity and Continuous Improvement
Participants use customized tools and processes throughout the program to learn, plan and execute a workplace performance project that will benefit them, their team and company. They will gain hands on experience with applying the A3 and PDCA approach to problem solving regardless of type of challenge faced.
About the Program
This certificate program is an initiative designed for high potential (promotable) employees, existing support staff and leaders of all levels. The program focuses on raising the knowledge, experience and execution of problem solving and continuous improvement throughout organizations. Through presentation, discussion and group learning, participants will apply their experiences by completing a Workplace Performance Project (WPP) suitable to test their skills and abilities in leading a team to get results. Developing these skills supports increased productivity, improved workplace processes and culture, enhanced team communication, higher employee engagement and overall promotes a collaborative working environment.
This project provides participants with knowledge, tools and confidence to use for future improvement opportunities. This program provides skills training using industry validated content, live or virtually facilitated learning blended with e-learning and an action based workplace performance project. Sessions can be run in a cluster format - the blend of several different organizations in one session, or in a stand-alone format -private to just your organization. The program is offered in both online and in-person formats; both of which include ongoing support from professional trainers.
Learning Pathway
Root Cause Problem Solving & Process Improvement
Problem Solving and Critical Thinking
Business Case
Presentations
PDCA - Plan, Do, Check, Act
A3 Problem Solving
Measurements
Project Leadership
Execution of Projects
In Class Activities
Homework Assignments
Workplace Performance (Improvement) Project
Workplace Performance Project
Trial for both Participant and Employer
Hands on Experience
Mentorship
Engaged employees are more productive, loyal and drive profitability.
Register today!
SCHEDULE: Begins: Thursday, October 19, 2023
Looking for funding? Take a look at COJG.
For nearly a decade, manufacturers have been using EMC's Opportunity Alerts as a great way to grow their business finding qualified B2B sources from across Canada.
Find Funding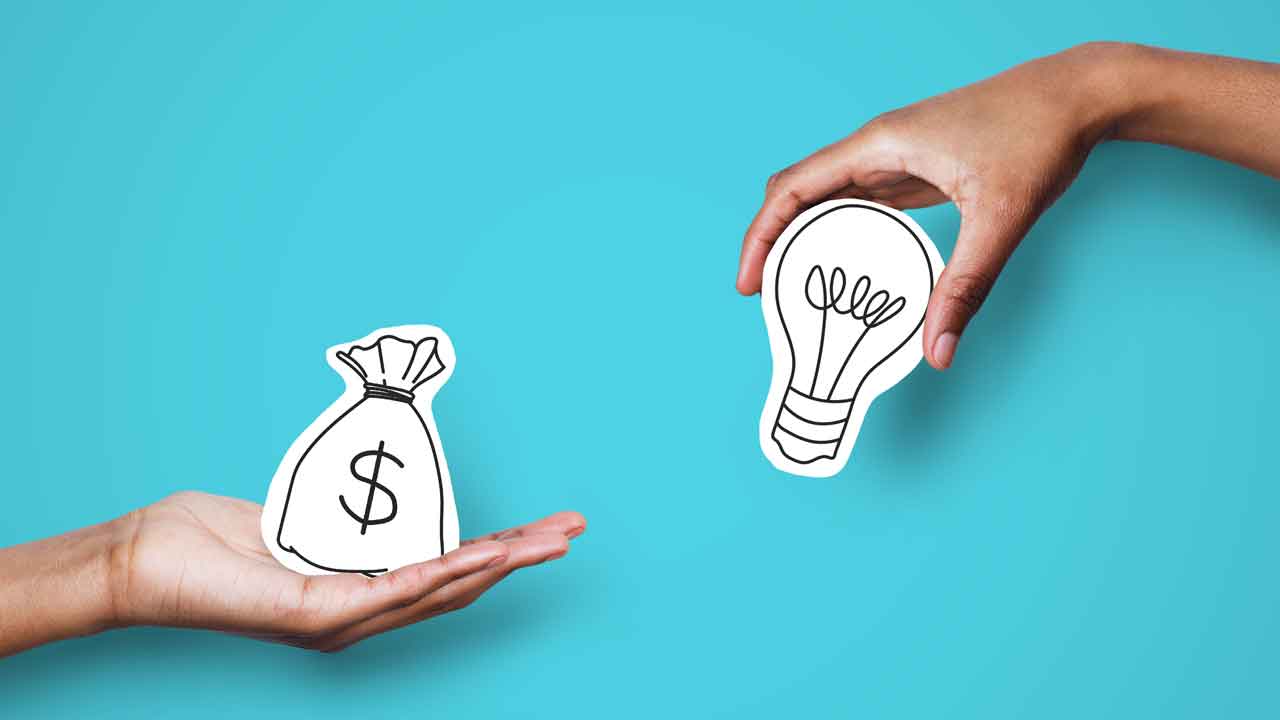 Validate knowledge and enhance your staff's confidence with EMC's certification programs.
View All