Grow a Sustained and Productive Workforce
New Hire Retention
Get new hires working faster and more efficiently. Grow a sustainable and productive workforce. The pandemic has wreaked havoc on supply chain/production planning, scheduling and staffing. With provincial forecasts predicting explosive growth, as leaders in your companies, you must be ready to compete for and retain new talent like never before.
About the Program
This online pre-orientation program complements existing onboarding procedures by training new hires to be strong communicators and team players primed for success to increase productivity. The program focuses on essential skills like problem solving, collaboration, communications, and leadership through a foundation of mentorship so new hires can seamlessly integrate into the workforce.
Get new hires working faster and more efficiently
MEC's online training time is 5-6 hours for new hires, and 1.5 hours for mentorship training for supervisors.
Training is delivered virtually or through self-directed e-learning modules. Flexible options are available for employers and their current needs.
Engaged employees are more productive, loyal and drive profitability.
Register today!
For nearly a decade, manufacturers have been using EMC's Opportunity Alerts as a great way to grow their business finding qualified B2B sources from across Canada.
Find Funding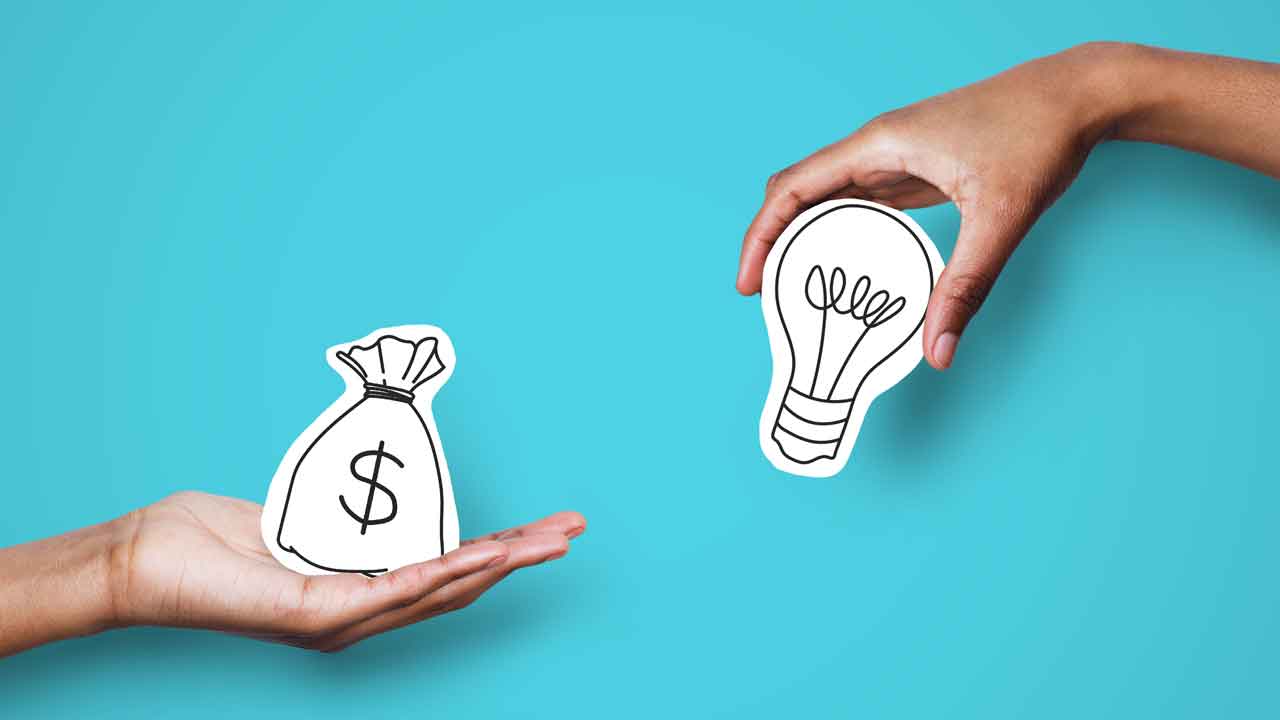 Validate knowledge and enhance your staff's confidence with EMC's certification programs.
View All