Expanding Health & Safety Knowledge
Health & Safety
This program is designed for Ontario companies interested in improving or enhancing their existing health and safety commitment and knowledge base. It is a course designed to clarify legal requirements surrounding health and safety, and examine the importance of a proactive approach to keeping workers protected. The Workplace Performance Project (WPP) provides a structured methodology to support participants in identifying opportunities to improve their employees' health and safety.
About the Program
This certificate program is an initiative designed for those looking to enhance the Health and Safety of their workplaces. This program is designed for Health and Safety Stakeholders looking to enhance their knowledge and skills. The program focuses on encouraging the development of Health and Safety Knowledge, Best Practices, Problem Solving and Critical Thinking. Through a hands-on Workplace Performance Project participants are able to apply their learning on a project that helps to promote a healthy and safe work environment. By developing these skills, companies can expect stronger health and safety awareness, a positive workplace culture, and overall better employee engagement.
This program provides skills training using industry validated content, live or virtually facilitated learning blended with e-learning and an action-based workplace performance project. Sessions can be run in a cluster format - the blend of several different organizations in one session, or in a stand-alone format - private to just your organization. The program is offered in both online and in-person formats; both of which include ongoing support from professional trainers.
Learning Pathway
Communication
Problem Solving & Critical Thinking
Business Case Presentations
Conflict Resolution
Leading in H& S
Working with others to achieve a H & S goal
Problem Solving & Process Improvement Training
Problem Solving
Action Planning
Continuous Improvement
Critical Thinking
Communication
Data Collection & Analysis
Outcomes and Follow Up
Workplace Performance Project (WPP)
Identification of Challenges
Exploring Opportunities
Team Building
Conflict Resolution
Project Planning & Execution
Measuring Results
Engaged employees are more productive, loyal and drive profitability.
Register today!
SCHEDULE: Upcoming Start Dates - Contact EMC's Learning Centre.
Looking for funding? Take a look at COJG.
For nearly a decade, manufacturers have been using EMC's Opportunity Alerts as a great way to grow their business finding qualified B2B sources from across Canada.
Find Funding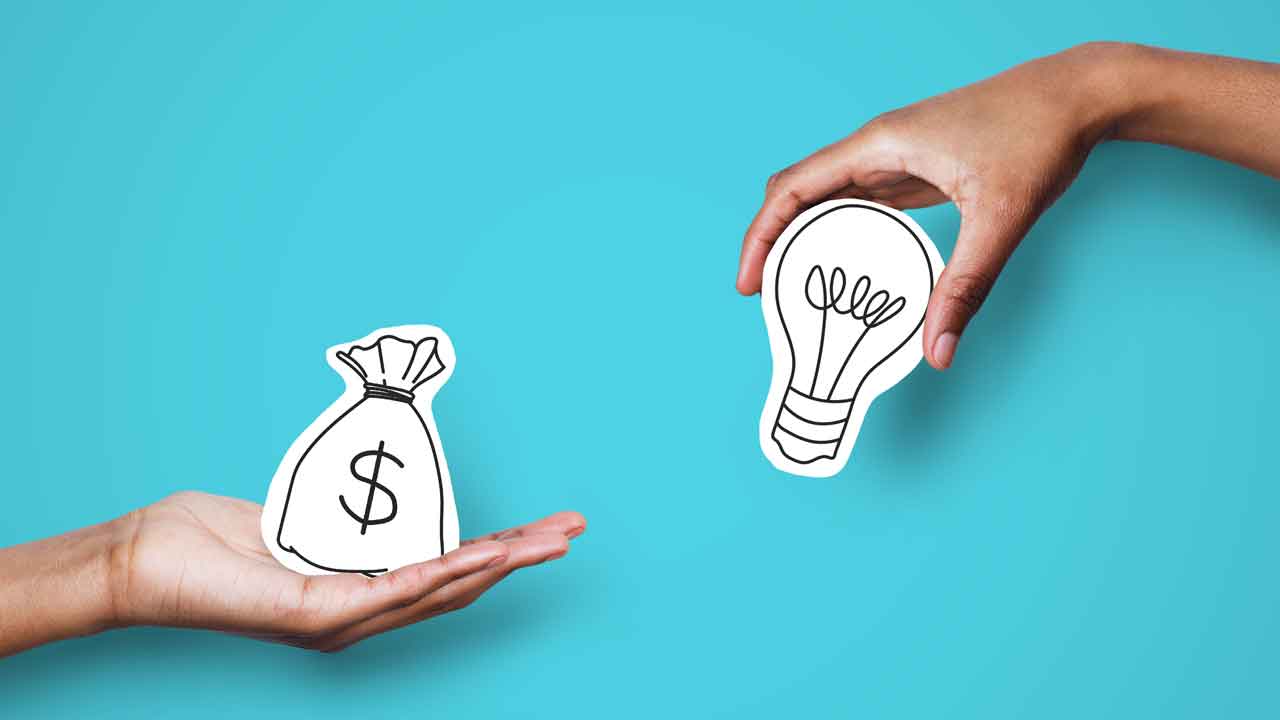 Validate knowledge and enhance your staff's confidence with EMC's certification programs.
View All